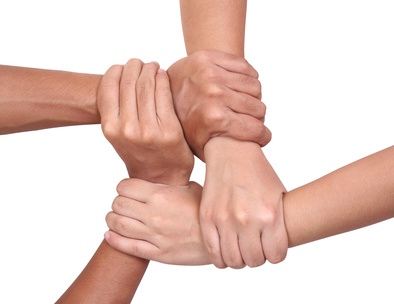 Communities
Welcome to the Travel Bubble community page!
The Travel Bubble community page allows you, our valued customer, to stay in touch with us via different means of social media, including Twitter, Facebook and our very own Travel Bubble blog.
We will show holidays polls on here which will give us valuable information so we can offer our customers what they want rather than what they don't want, which, ultimately, will allow us to provide a better holiday service to you.
So stay in touch with Travel Bubble for all our best offers designed with you in mind.