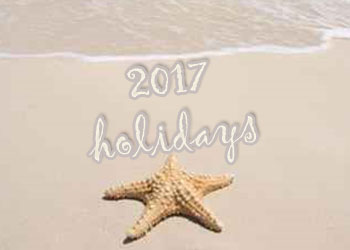 Summer 2017
Plan your 2017 holiday today
Next year may seem like a long time away but it's never too early to start planning your next holiday.
Travelbubble offers a wide range of amazing destinations including the most popular choices that are widely visited by millions of holidaymakers. Balearics, canaries and Greece being the leading places to visit especially during the summer months.
Book in advance and receive huge savings on flights and accommodation with offers on low deposits and payment plans are available so now is definitely a great time to book.
If you can't find what you are searching for or simply need a helping hand to choose your perfect trip why not call one of our friendly travel advisors on 0191 2446163.